Assistant Accountant
with a focus on international business
Vacature omschrijving
Are you interested in helping our international clients with setting up their businesses in the Netherlands? And furthermore in supporting them in optimising their administrative processes, as well as in assisting in the communication of their financial results towards their stakeholders? At the same time you will be involved in building a thriving, international practice that will also provide you with plenty of learning opportunities.
Your role
With our office in Rotterdam as your operational base, you will work for our international clients who have a permanent establishment or subsidiary in the Netherlands, as well as for Dutch entrepreneurs who are discovering the world. You will be at the heart of the client's administrative processes and you will ensure that all these run optimally. In addition, you will compile annual reports and assist in leading the management through them. Together with your international team members, you will work on the development of our international branch and you will also act as the contact point for your colleagues for any questions concerning international business.
Your profile
You have a degree in Accountancy or Business Economics and approximately five years of work experience at an accountancy firm. You strive to help your clients as comprehensively as possible and give them all of your attention. You are fluent in writing and speaking both Dutch and English. You have a good understanding of different cultures and an open mind as regards these differences. You do not mind working long hours and appreciate that you might sometimes need to be on the phone with clients outside of normal working hours. You take full responsibility towards your clients, of course together with everyone in your team. This means that you will serve a diverse clientele in which subject-specific issues are dealt with quickly and appropriately.
What we offer
A challenging and flexible work environment with short lines of communication. You will be part of a multidisciplinary team that helps a very diverse clientele with their international ventures and where you will certainly never experience a dull moment. For you this means the freedom to take on responsibility, to schedule your own agenda, and to be able to fully develop yourself.
Visser & Visser: full service care and attention
Over 300 employees who together are more than the sum of its parts. We believe with our heart and soul that, together, we can continue to move forwards. Together with each other and together with our clients: entrepreneurs with five, fifty or five hundred employees who are as driven and passionate as we are. We support them in every aspect of entrepreneurship with our professionalism and innovative strength, but above all else with our genuine care and attention. Our employees are given this same level of attention. Because our success begins with your talent.
Our employees have rewarded us for the second year in a row with the Best Employer Quality Mark. Would you like to work for an employer who values you and takes you seriously? Then Visser & Visser is the right choice for you!
Lees alles
Solliciteer direct
Wat je van ons kunt verwachten:
€ 2.615 - € 4.155

32 - 40 hours

28 days of holiday leave

Car lease

An enthusiastic, collegial team where fruitful collaboration is normal practice

Laptop and mobile
Wat wij van jou verwachten:
You have a degree in Accountancy or Business Economics.

You are fluent in writing and speaking both Dutch and English

5 years of work experience in accountancy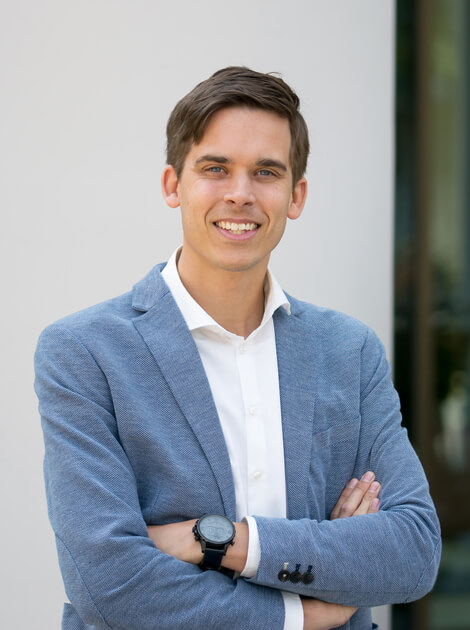 Als young professional vind ik het belangrijk om te werken voor een organisatie met visie en ruimte om te groeien. Die visie en ruimte krijg ik hier!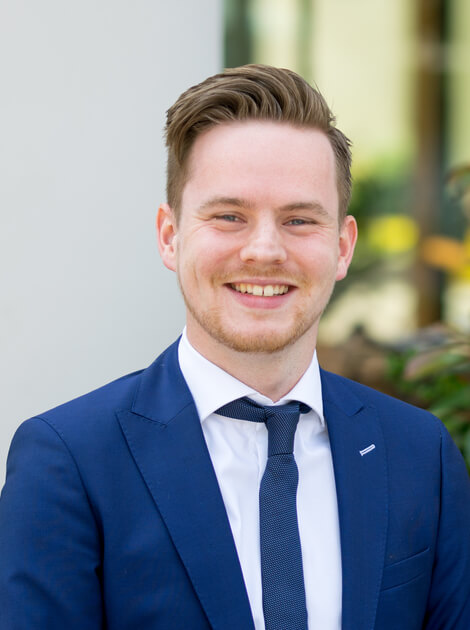 Na 4 jaar in de audit heb ik 2,5 jaar in het bedrijfsleven gewerkt. Visser & Visser had echter zoveel indruk op mij gemaakt, dat ik nu weer terug ben op het oude nest. Met een nieuwe missie: het uitbouwen van de tak International Business.
Solliciteren
Vragen? Mail of app met

Annick Begeer


Junior Adviseur HRM